Caravan Specialist
Allways Caravan Hire has the largest fleet of commercial heavy duty caravans for short and long term hire in Australia. Whether you need a full camp setup or just a commercial kitchen we can handle it.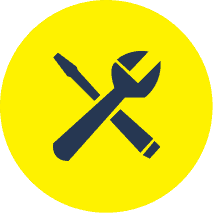 We are one of the largest providers of remote exploration and commercial caravans available for hire in WA.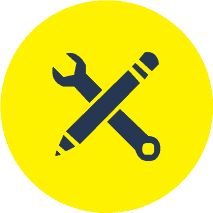 Our custom build commercial caravans are designed to resist the tough conditions of remote sites across Australia.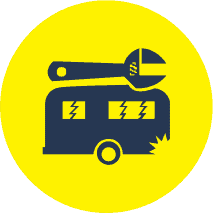 Had a crash? Let us make your caravan or trailer like a new! We can repair & service anything that can be towed.
About Us
Allways Caravan Hire is a WA owned and operated company with 40 years of experience in the commercial caravans hire, maintenance and repairs. We provide some of the leading companies in the mining, exploration and construction industries in Western Australia with transportable accommodation, ablutions, kitchens and caravans with combined functions.
In 2007, we created Alltrax Commercial Caravans to use our know-how and master custom build caravans that meet the specific needs of our clients. The whole manufacturing process, including design, is done in-house and thus we ensure your caravan is as strong and reliable as you need it to be in the remote locations of your worksites.
D/L No. MD13536
Our Works
Some examples of our work